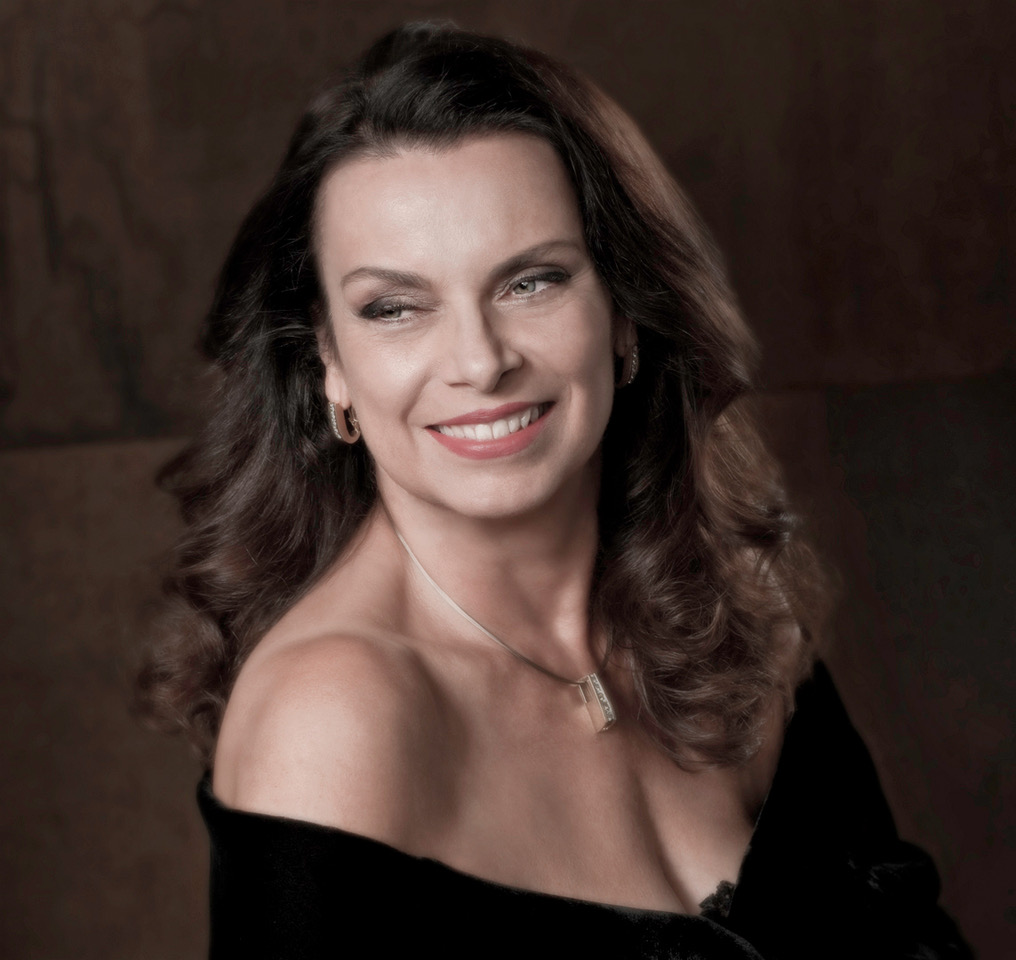 I envision my oil paintings and other mediums of art as I have embraced my writings as a world-class journalist.  Each piece is an adventure of striking, dramatic impression, in particular the landscapes of my global sojourns.
I fashion understandable images that combine realistic and representational approaches.   Within this framework, however, I quest for something fresh in subject matter and presentation.  When conceptualizing, I ask: "What might make the work memorable?  Can a story be told?  What might provoke conversation?"  Some responses: vivid rich colors, vibrating color contrasts, light-and-dark chiaroscuro style, mirrored effects, human narratives, strong palette knife marks, energetic brush strokes, and compelling compositions.    
And visual transports to seminal locales.  As a traveling artist, I have captured emotional moments of the romantic Renaissance skyline of Florence, Italy, the rocky primordial depths of the Grand Canyon, and the kaleidoscopic mesas of Abiquiú, New Mexico.   
Although born and raised in the Chicago area and schooled for a master's at Northwestern University in Evanston, Illinois, I gravitated to the creative frontier in California.  While living in Los Angeles, I reported and wrote about national and international arts for Time, Inc. magazines, including Hollywood films as well as the city's visual and performing artists, global art market and collectors, and museums like the J. Paul Getty Museum, Museum of Contemporary Art, and Los Angeles County Museum of Art.
I currently live in Carlsbad, California.  That community serves as my base from where I continue to develop my art in the beautiful Pacific Ocean coastal and cliffside towns of the art colony Laguna Beach and San Diego's La Jolla district in Southern California.  I also hope to journey to other inspiring locations such as Lake Tahoe, California; the Caribbean; and various regions of Italy to explore their ancient and exotic souls.
Memberships
Women Contemporary Artists, Sarasota, FL, 2015 to 2016  
Art Center Sarasota, FL, 2015 to 2016
Light Chasers, Plein Air Painters of the Sun Coast, Sarasota, FL, 2015 to 2016
Art Education
University of California, San Diego, Extension, La Jolla, CA . 2017-2018  
Anthenaeum School of the Arts, La Jolla, CA . 2017-2018
Art Center Sarasota; Sarasota, FL 2015 
Florence Academy of Art; Florence, Italy July 2013
Valdes Art Center Workshops; Santa Fe, NM 2012-2014
Santa Fe Community College; Santa Fe, NM 2011-2012
Otis College of Art & Design, Los Angeles, 2008